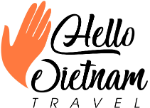 Hello Vietnam Travel is the pioneering local tour operator in Vietnam specializing in tailor-made holiday packages that allow travelers from Southeast Asia to enjoy unique and authentic experiences crafted by local experts.
Get inspired with our example trips and then get in touch to plan your own holiday in Vietnam!

1. Explore
Get inspired by our gallery of 100+ extraordinary travel journeys.

2. Get free quotes & itineraries
from our local travel experts based on your requirements.

3. Customize & Book
Customize & Securely book your trip with multiple payment methods.
Discover Tailored Travel Types in Vietnam
Tailor-made Tours in Vietnam
How do you do? It seems that you are looking for something interesting in Vietnam to discover. If so, why not considering one of our recommended Vietnam tour packages here to make your interest come true? Just Go and Experience!
Customizable
6 Days 5 Nights
Ho Chi Minh City - Mekong Delta - Hanoi - Ninh Binh - Halong Bay
From USD 335
OUR HAPPY TRAVELERS
Hear from Our Customers Who Experienced Vietnam with Hello Vietnam Travel
Must see places in Hoi an , Da nang & Hue Very well planned by the trip advisor Lyn . Everyday she sent us the travel plan a day before with the exact time the transport was coming. Very smooth experience, go for it guys.
Amazing experience in Vietnam. Great trip, amazing assistance by Mie. Hassle free and clean. Will definitely recommend that anybody travel with them
Beautiful Vietnam We had the most amazing and comfortable holiday in Vietnam, all thanks to Ms Lucy from Seni World.After seeing the reviews of the Company on tripadvisor,I choose to travel through Vietnam with Seni World and I must vouch for the fact that this was one of the best decisions I made.Right from arrival in the country till departure we were taken care of very well.From the hotels that we stayed in to the places we visited,everything was perfectly planned.I would definitely recommend Seni World to all those planning a trip to Vietnam.
Lovely experience at Vietnam Our Vietnam tour was organized beautifully, there was no hassle at all. Mie was such a kind soul & her attention to details is amazing 💕💕 She made the whole trip super smooth for us. Would recommend her & her agency anytime anywhere.
Vietnam an Amazing Country, Humble people, Blessed nature Tour company is excellent. Guides, traveling, hotels, food,cruise. Tour Manger Ms. Mi Tra, Always responded positively and promptly.
Vietnam 8D7N Trip - Oct 2023 We planned our Vietnam trip with vietnamtour.in and our experience was delightful. Daniel helped us with the planning and the services provided to us were delivered as promised without any hiccups. We had requested for private transfers since we had a 1.5 year old kid and it was organised well. All our tour guides - Tien in HCMC, Loc in Da Nang and Jonathan in Hanoi were such nice people, super friendly and kept us comfortable throughout. Overall, it was a memorable trip for us! 🙂
Cam on Seni World Hi Chi Minh once said "Love others as you would love yourself". Justifying the quote, Vietnam truly is a country with a big heart, discipline , scenic and spectacular locations. Travelling through such a country with Seni World was endearingly engaging. Their impeccable service related to food, lodging , transportation and cordial tour conductors require a special mention. I would strongly recommend Seni World and our travel consultant Trang for the efficient arrangement and effective communication through the tenure of the tour. We were a team of 9 people ranging from children to elderly citizens, who were benefitted by the high quality services provided. "Cảm ơn"
Amazing Vietnam Thank you Mi Tra for the wonderful experience... Starting from. Planning to execution was upto the mark... Will recommend to try out their service.. Visiting again through them next year
Excellent experience Feed Back I take the opportunity to place on record the experience of my overseas tour to Vietnam and Cambodia booked through the tour operator VIETNAM TOURS. I had a fabulous experience as each and everything was planned so meticulously that I enjoyed every moment of it. It has been a fantastic tour with no hassles whatsoever. Mi, who was associated with us in organising this planned tour, has always been prompt and positive in resolving our all queries. I found her always helpful, cool and positive. I would be more than happy to recommend "Vietnam Tours" to all my friends and relatives who intend to travel the beautiful country VIETNAM. Wishing all the very best to Vietnam Tours especially Ms Mi. Best Regards Veteran Col Ashwani kumar(Retd) Chandigarh (India)
Exceptionally happy with the tour and help extended by Seni World This was the best of overseas tour we had , travelling from India. Entire tour arrangements were done by Seni World. Ms Camila was exceptional in arranging and coordinating for our 13 day Vietnam Cambodia your, and there was no single instance in which we faced any issue. Camila gave such levels of comfort to us to the extent of checking up with us at every stage to know if there are some issues. She was also immensely flexible with our suggestions.. I wish Seni World and Camila all the Best.
See full reviews
Our Team of Local Experts
We are a team of Vietnamese local travel experts. We are very glad to take care of every step of our Southeast Asian customers' journeys in Vietnam.
Meet Our Team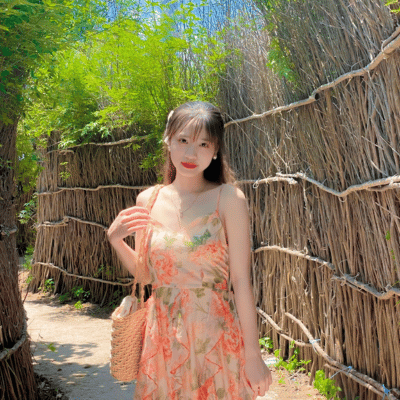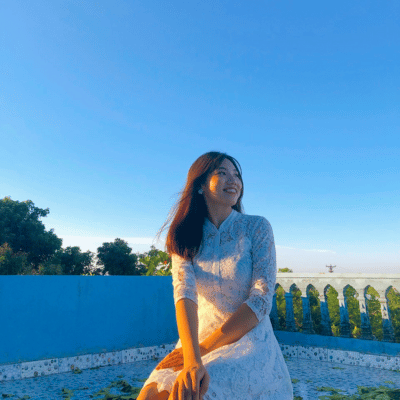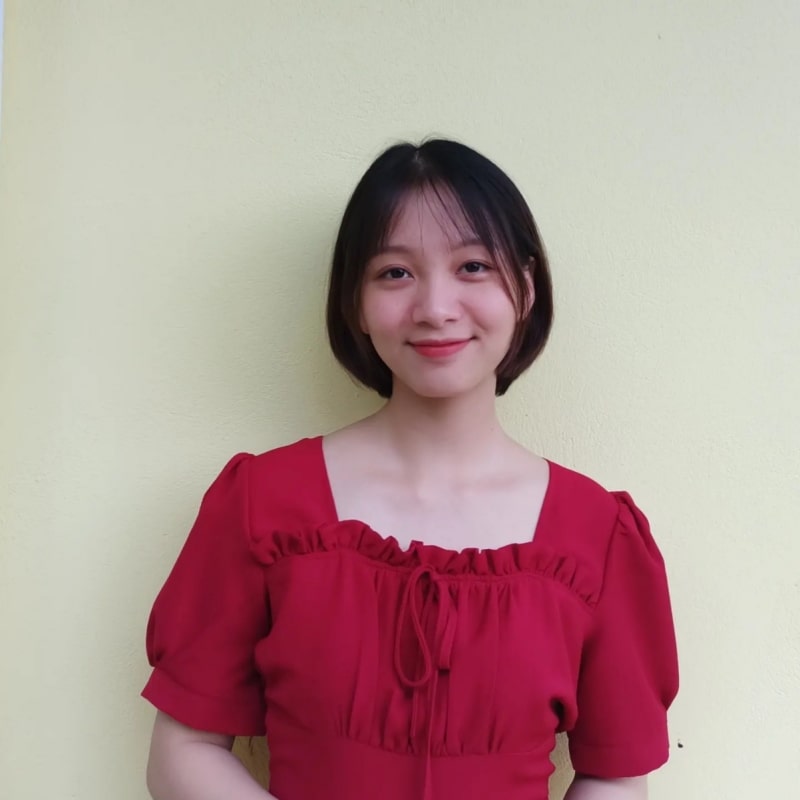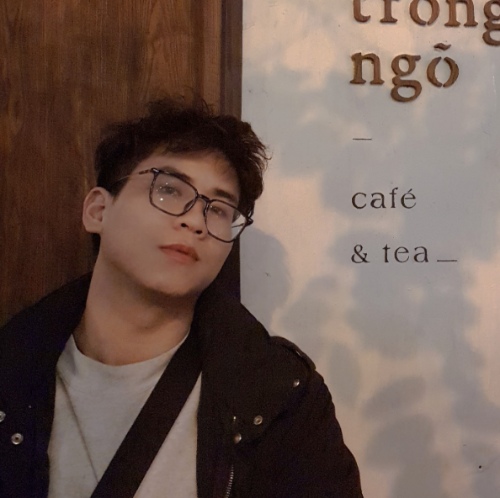 Inspiration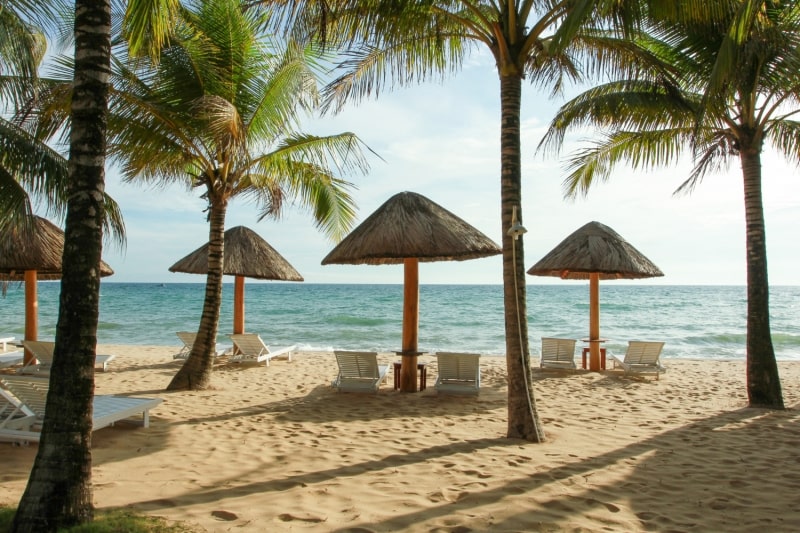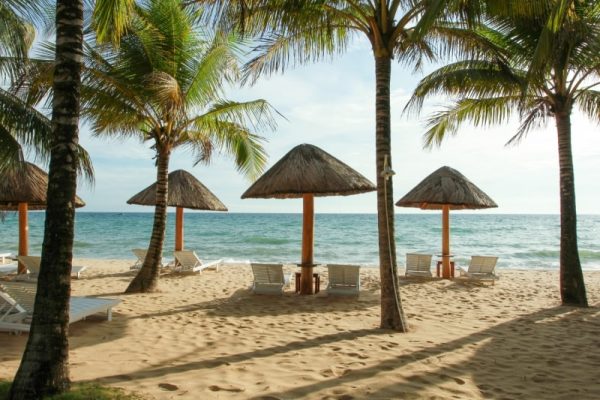 With beautiful beaches and resplendent luxurious resorts, the island of Phu Quoc in Vietnam has...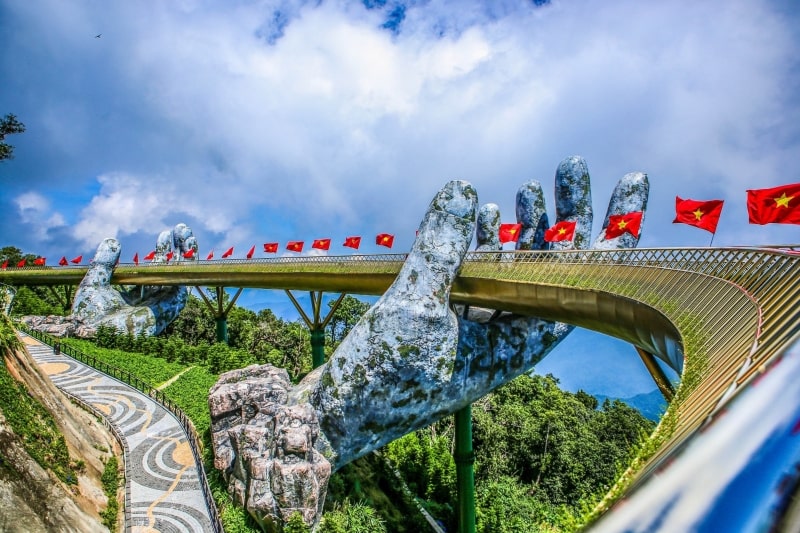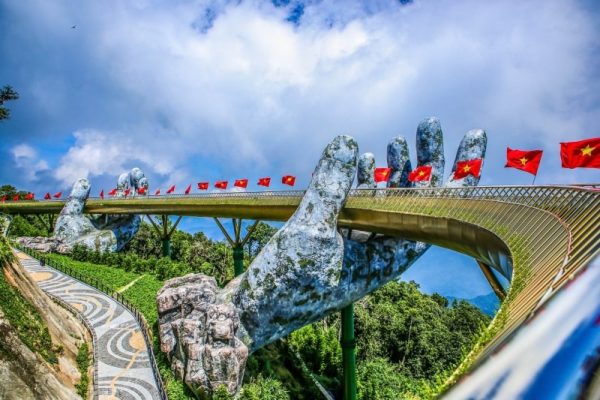 Da Nang has been voted among the 11 best places to visit in Asia in...